Celine Dion is dealing with a rare neurological condition called Stiff Person Syndrome.  It may sound made-up, but it's real and it's pretty serious.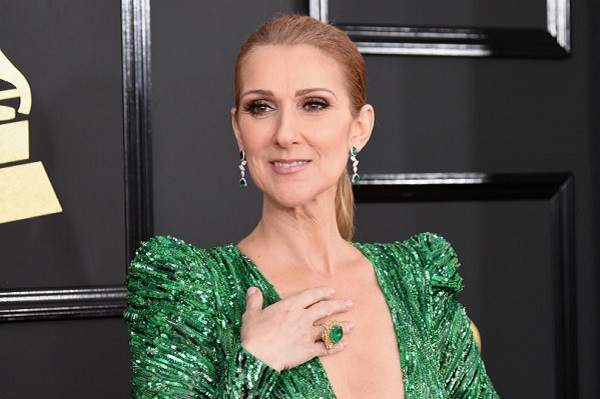 In an Instagram message to fans, she said that it affects only about one in a million people, and it's been causing the debilitating spasms she's been experiencing.
"Unfortunately, the spasms affect every aspect of my daily life, sometimes causing difficulties when I walk and not allowing me to use my vocal cords to sing the way I'm used to."
Celine has been forced to push back the European tour she was supposed to start in February, but she says, "I have a great team of doctors working alongside me to help me get better and my precious children who are supporting me and giving me hope.
"All I know is singing, it's what I've done all my life and it's what I love to do the most."
Celine had previously delayed her Las Vegas residency and the U.S. leg of her Courage World Tour due to spasms.  She was supposed to kick off the European leg back in April, but she pushed it to February.
Now she's moving those shows to 2024.