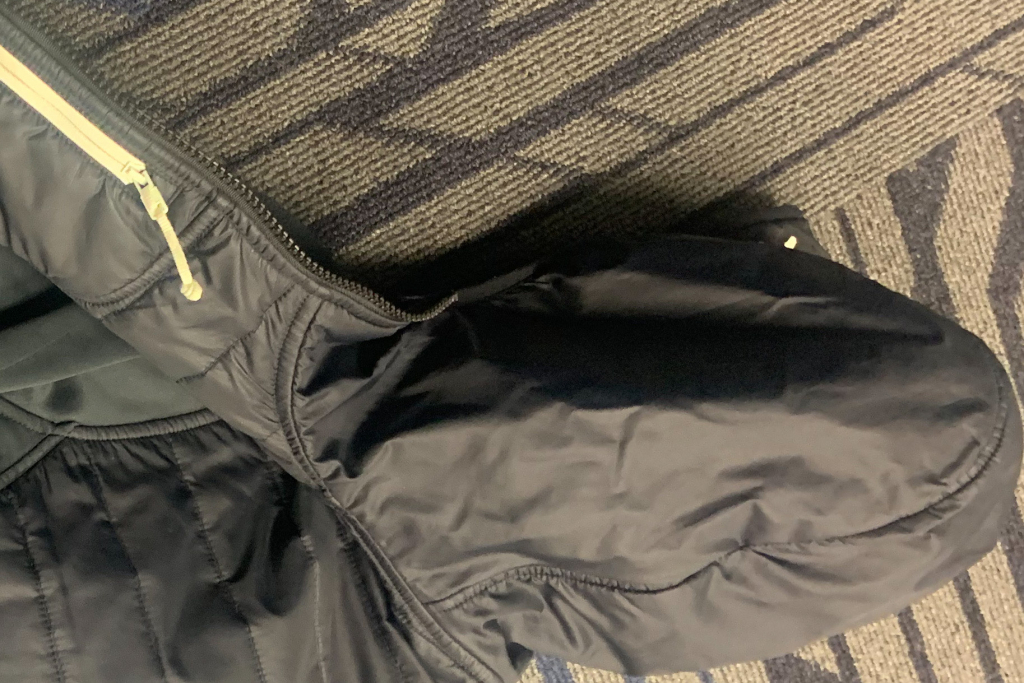 Many local organizations are finding they aren't getting their normal level of coat donations to help those this winter. So if you'd been thinking about it but hadn't gotten around to it here is your sign!
WTHR's Coats for Kids was extended this week for those who might be able to help keep others in need warm. You can drop coats off at any Classic Cleaners location up to Friday.
Creating a New Society is also behind on their donations. Usually they hand out around 500 coats at the John Boner Center November 13th. If you want to bring a new or gently used coat the drop off location is at William and Bluitt on 5252 E. 38th St.