We've been hearing for months a Dirty Dancing sequel is happening, and now we have confirmation and a few details from Jennifer Grey herself.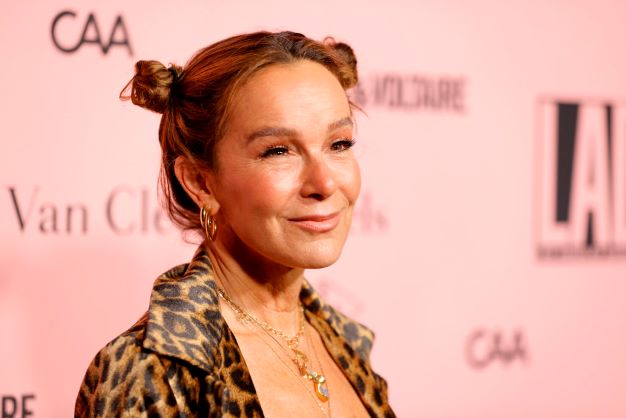 Grey said, "I would say that you can count on it being at Kellerman's, returning to Kellerman's" (Kellerman's was the setting of the 1987 original).
As for the sequel cast, Grey said Baby is going to be "quite a few years older", and a few "other characters from the original" will be joining as well.
Filming is scheduled to start in the spring.