It's really hard to imagine "Titanic" without Leonardo DiCaprio, but director James Cameron says he almost botched his audition.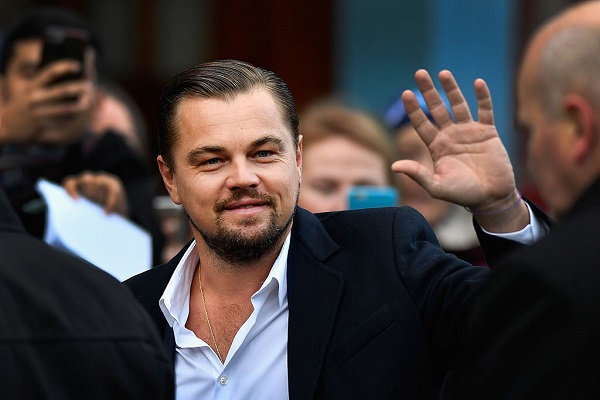 James says Kate Winslet was "fantastic" from the get-go, but when Leo first came in, he had an attitude. James said he'd asked Leo to read some lines with Kate, and Leo told him he "didn't read" for parts.
James stopped . . . shook his hand . . . and thanked him for coming by. That's when Leo said, "Wait . . . if I don't read, I don't get the part, just like that?"
And James told him, yeah, this is a giant movie that's going to take him years to make. So he's not going to mess it up by making the wrong choice with casting.
Leo reluctantly agreed . . . and was real negative about it . . . but the minute James started the session, Leo turned into Jack, and nailed it.  James said he thought, "All right, he's the guy."
Here's video; just skip to the 2:17 mark.  Annnnnnnnnnd there's an F-BOMB at 3:39.