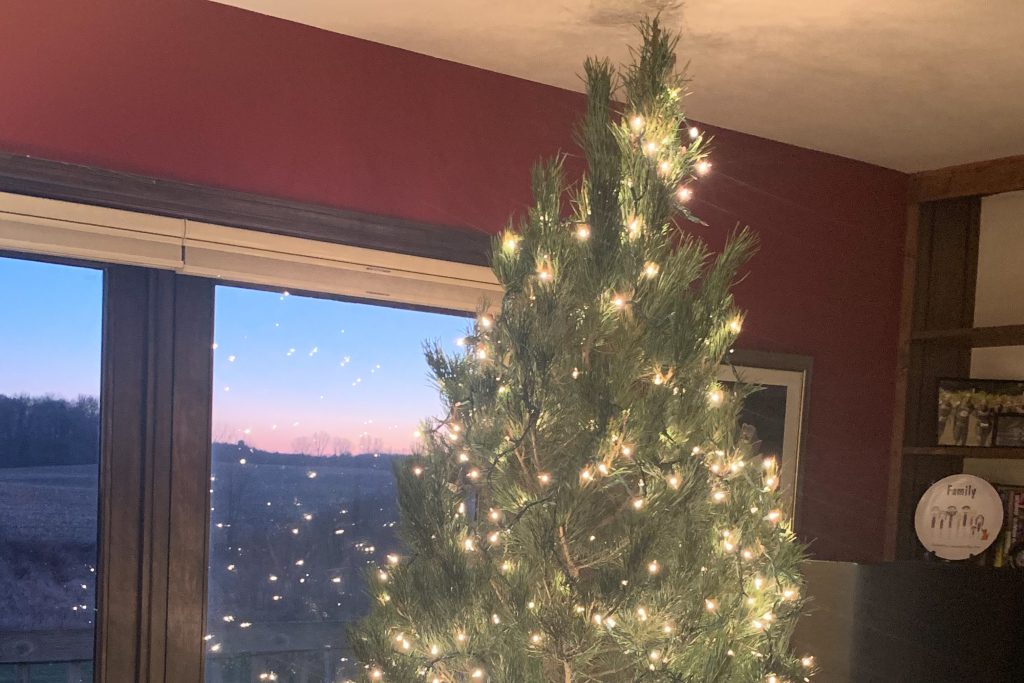 It's National Take Your Christmas Tree Down Day but if you have a real tree what do you do with it? Try to shove it in your garbage can? Dump it in your neighbor's back yard? The city has a better idea! There are a ton of different recycle locations around town accepting trees until Jan 31 and they will turn it into mulch for the parks!
Drop-off locations for tree disposal are:
Broad Ripple Park, 1610 Broad Ripple Ave., East side of the parking lot
Ellenberger Park, 5301 E. St. Clair St., Northeast corner by the pool
Garfield Park, 2345 Pagoda Dr., in front of the MacAllister Amphitheater
Krannert Park, 605 S. High School Rd., north parking lot
Northwestway Park, 5253 W. 62nd St., to the left of the entrance
Perry Park, 451 E. Stop 11 Rd., to the left of the Stop 11 main entrance
Riverside Park, 2420 N. Riverside Dr., by the basketball court
Sahm Park, 6801 E. 91st St., near the recycling bins
More details HERE.