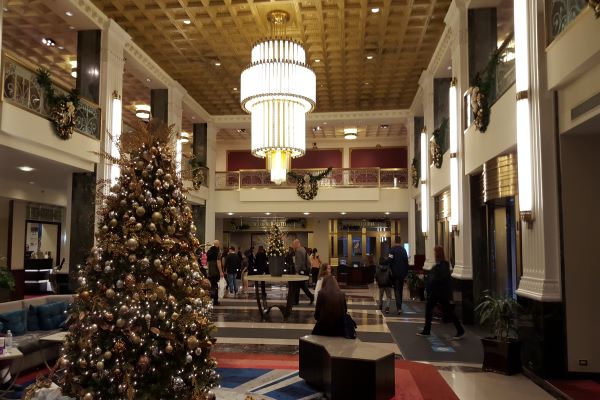 According to "The Wall Street Journal", Santa might not make it to as many malls this year.  It sounds like there could be an elf shortage too.
The website HireSanta.com handles a lot of Santa requests for stores and private events. So their "Head Elf" talked about the issues they're already facing.
He says they've seen a 121% increase in Santa requests. But so far, they can only staff around 85% of the events they normally would.
It's partly because half of the events don't involve any sort of social distancing, and those are harder to staff.
On the plus side though, St. Nick can charge a little more for his services than he usually would. Malls are paying 10 to 25% more to hire him this year.