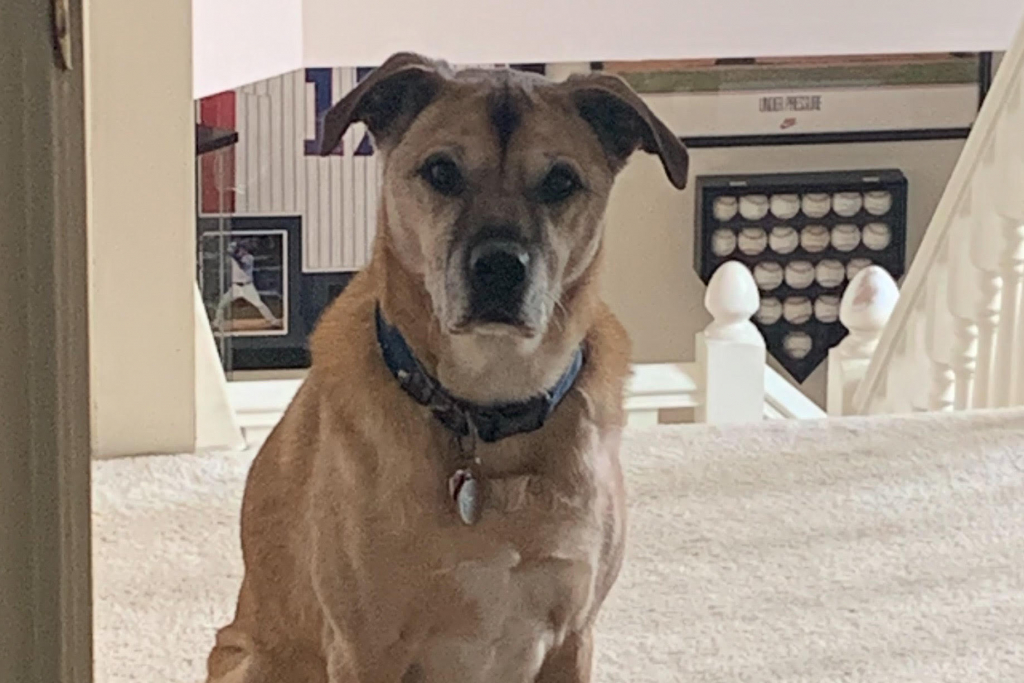 You like that Sarah McLachlan look my dog Marbles is giving you? I did that on purpose. He's my adopted best pal and Indianapolis Animal Care Services is hoping to help you find a best pal too!
WHAT: Pup-kin Patch Adoption Event
WHERE: Indianapolis Animal Care Services – 2600 S. Harding Street, Indianapolis, IN 46221
WHEN: Wednesday October 13th, Saturday October 16th, Sunday October 17th, and Wednesday October 27th
TIME: 12pm to 5pm each day
Adoptions are FREE and no appointment is necessary. To see all of the adoptable animals that the shelter has
to offer, and to fill out an adoption application, just click HERE!
-Nikki