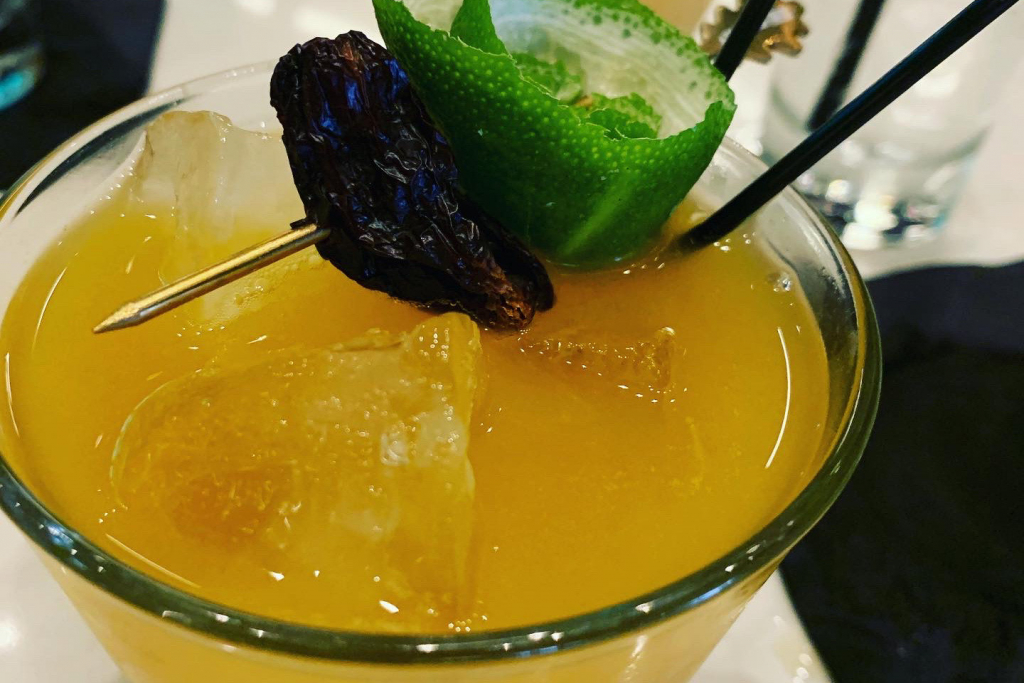 I love a good cocktail but I can promise you if I was handed a bunch of ingredients whatever i make will taste like pure garbage. There are apps to help people like us though!
Mix Lab: It will ask you questions like "what doesn't sound good" and you can even choose colors, holidays, and how hard you want it to be.
1275: For wine lovers! It tracks fancy bottles you have for when they're ready to drink after all of that aging.
Hello Vino: If you're not fancy that's ok! (I'm not either.) But if you want to feel fancy it will find wines you like that are closer to the $10 version but still taste great.
Find more great apps for your booze tastes from InsideHook.com HERE—->https://www.insidehook.com/article/booze/best-apps-wine-beer-spirits