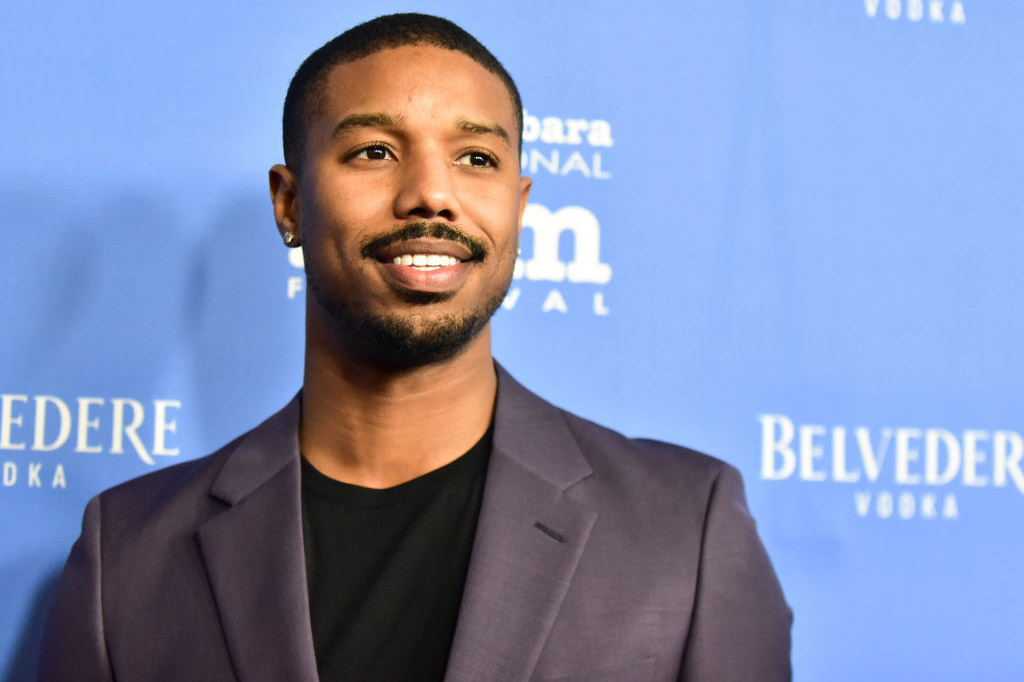 Everyone's favorite, Michael B. Jordan stopped by The Ellen DeGeneres Show on Monday, May 10 to chat about what he's been up to, future kids, and his love life!
It's no secret that Jordan loves kids and hopes to have some of his own one day, however, he does not want to keep the family tradition alive of naming them after him. Jordan was named after his father, Michael A. Jordan, and doesn't want to have to name his son, Michael C. Jordan.
He told DeGeneres, "I am breaking that circle right there. It's too much. The pressure I had to live up to my dad's name and I'm not gonna put that on my kid. I'm gonna give him his own identity. He's gotta walk in his own shoes."
Jordan has a 1-year-old nephew who he claims bought him some time, when it came to everyone asking when he would have kids. He's currently in a relationship with Steve Harvey's stepdaughter, Lori Harvey and though they've been together for only a few months, the two are inseparable.
"I'm still private, and I want to protect that, but it just felt like it was a moment of just wanting to put it out there and move on. "I am extremely happy. I think when you get older, you feel more comfortable about the [public nature] of the business that we're in. So for me, it was a moment to, I guess, take ownership of that and then get back to work, he told PEOPLE.